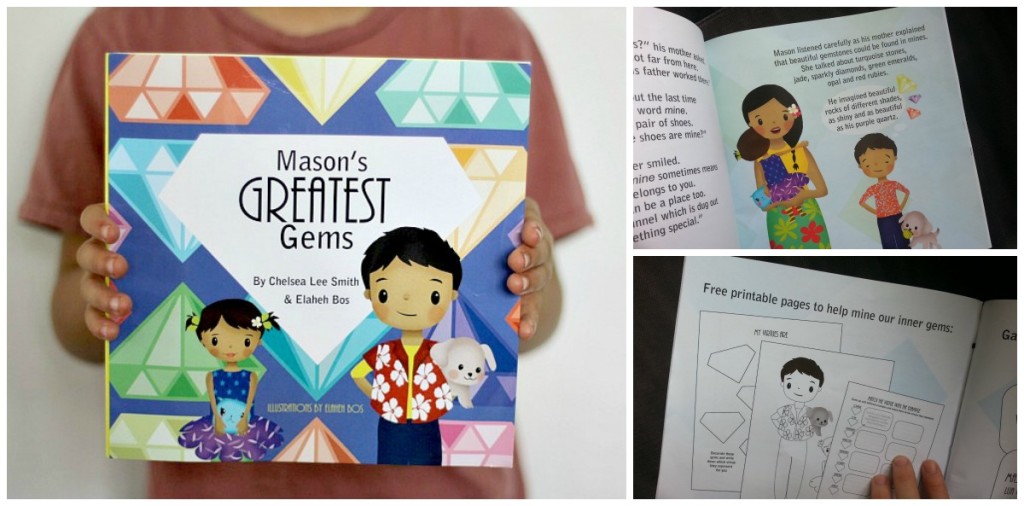 Chelsea's storybook, Mason's Greatest Gems, is a book about finding hidden gems inside yourself with an introduction to the concept of virtues for children. It can be used to inspire discussions in your homes and classrooms about using life experiences as opportunities for personal growth.  Featuring virtues such as kindness, helpfulness, respect and more, the book is suited for children aged 5-10 years old.  Read more about it here.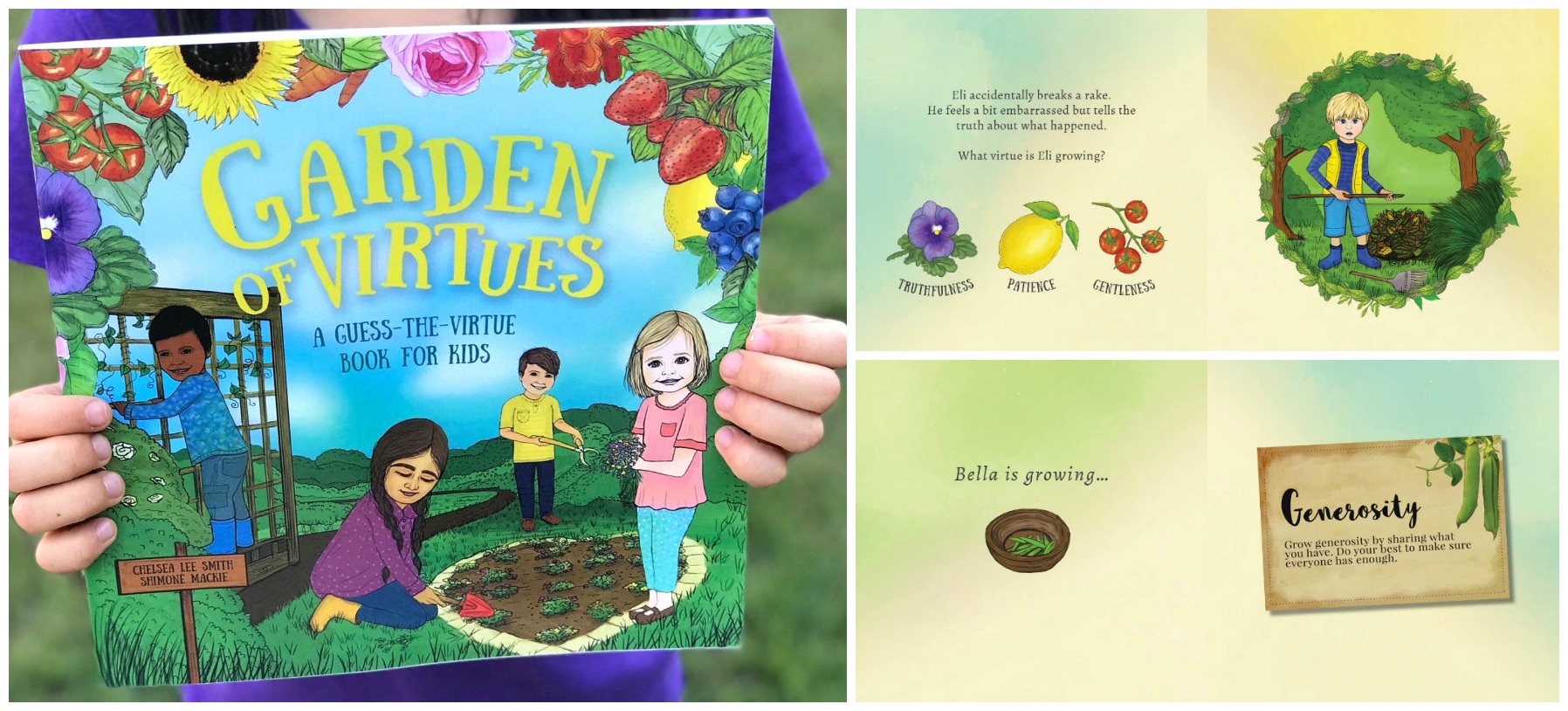 Her other storybook Garden of Virtues: A Guess-the-Virtue Book for Kids is an interactive storybook that introduces children to ten different virtues including helpfulness, determination, generosity and more.  Along with the accompanying free printable activity pack, it is a valuable resource for parents and teachers to gently encourage children to develop positive qualities.  Find out more on this page.
Chelsea offers book readings to schools, libraries and holiday programs.  Visits typically take 45 minutes to 1 hour and consist of the storybook reading, short interactive activity, and time for questions.
There are printable worksheets for teachers to use after the session as well.  These are a great compliment to core values already taught in school, creating an opportunity to discuss friendliness, persistence, creativity and more.
Contact Chelsea for more information at chelsea@momentsaday.com